Fall Colors in Leavenworth
Leavenworth, Washington is truly the jewel of the Cascade Mountains. Our authentic Bavarian Village has been notably named by MSN as a "Best Destination for fall."  And by the Today Show as "Most Unusual and Unique Fall Foliage." These accolades are both well deserved. The colors can typically be seen starting late September and lasting through the end of October, so make your plans to visit!
Driving into Leavenworth from the west via Highway 2, you will wind through spectacular Tumwater Canyon.  Hugging sheer canyon walls on one side, and winding and twisting through the rocky gorge, the breathtaking white water river rushes past you on the other side. Suddenly, you round a corner and there is Leavenworth, nestled in against the mountains that rise to more than 8,000 feet.
Mother Nature paints with a Technicolor palate of deep reds, vibrant oranges, and sunny yellows throughout.  Driving through the canyon and into our beautiful town, you literally will watch our lush greens settle into a rainbow of fall foliage. The warm sunny days and cool crisp nights of fall, lead to bountiful fruit stands, farmers markets and locally grown grapes for harvest.
Stopping in Leavenworth as part of your fall foliage travels will be a highlight of your trip!
One-hundred shops and restaurants are at your service to satisfy every taste and the most challenging shopping list.  Take a romantic horse drawn carriage; indulge in savory handmade chocolates, sample local wines and gourmet food. Accommodations are available from rustic cabins, family style motels, cozy bed and breakfasts, to luxury hotels. Outdoor recreational enthusiasts will not be disappointed either. Our mountains are a top destination for folks eager to explore, mountain bike and climb.  And, the sights only get better with all the added Autumn color.
Try the Fall Colors Leavenworth Loop!
Because you can't get enough of the beautiful fall colors, a loop drive from Leavenworth to Lake Wenatchee and Plain (just 15 miles from town), is just what you need to complete your visit! Start by taking the Chumstick Highway from town towards Plain. You will be rewarded with spectacular foliage and views! Continue on to Lake Wenacthee which provides over 12,000 feet of waterfront with spectacular fall scenery. From there, head to Highway 2 East to make the drive through Tumwater Canyon along the Wenatchee River right back into town.
Check out these webcams for a Live View of the Fall Colors around Leavenworth, WA!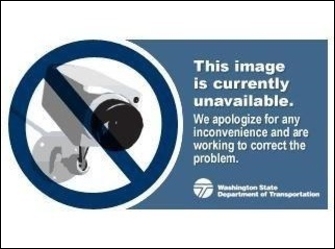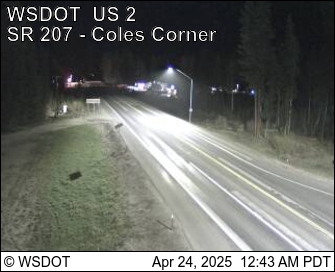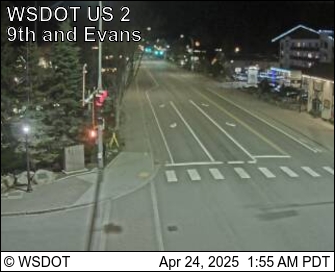 Find your Home-Away-From-Home
Resorts, Hotels, Cabins, Bed & Breakfasts, & More…